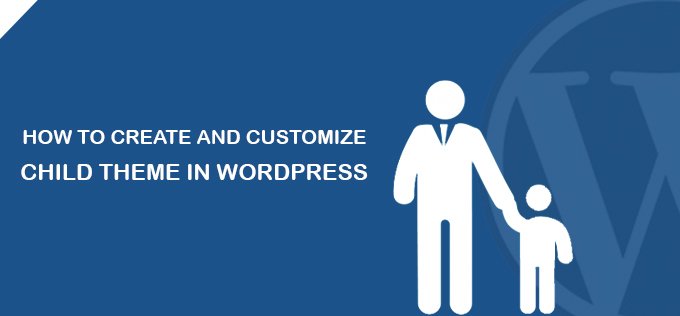 First of all what is Child Theme?
Child Theme is mirror image of original theme (Parent theme). No matter what ever you done or change in your child theme because it doesn't affect the parent theme. Yes, but if the Parent theme make any changes it will visible on your child theme.
Also you have a question why should I use to Child Theme?
So let me explain It's very safest mode to use child theme because if you have any issue in your child theme then nothing to worry about that. Just
...