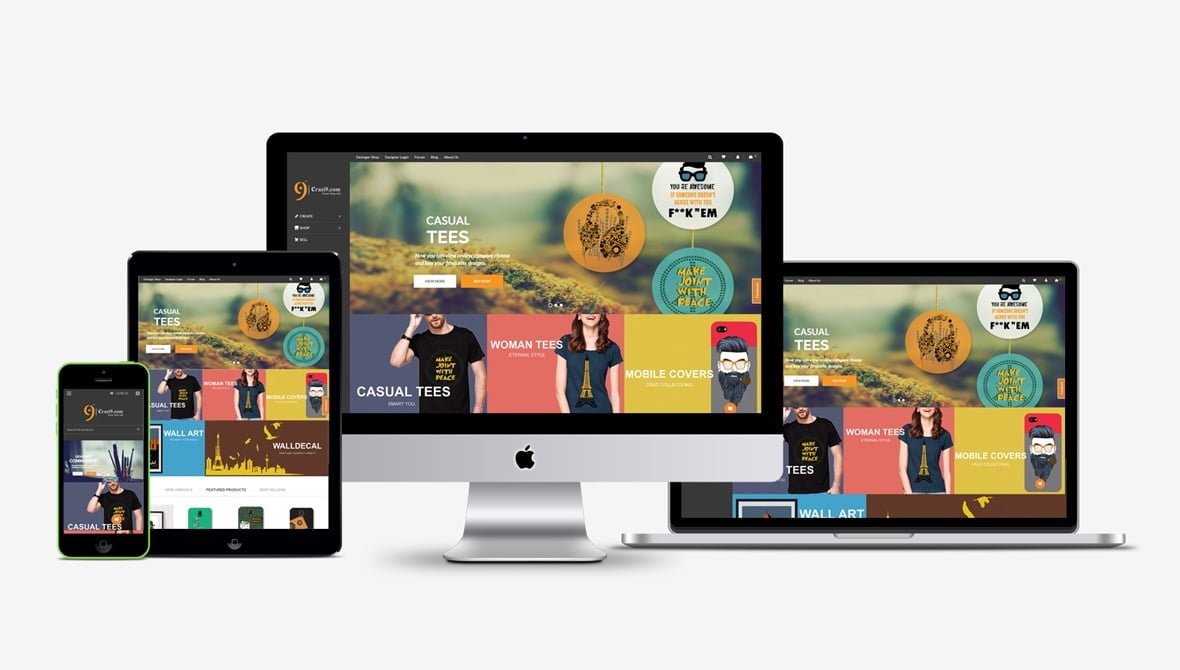 About Project:
What They Say About Us
I have worked with the Lathiya Solutions team for many years. Reliable, professional and proactive incomplete from a technology and security point of view. Over the years, Lathiya Solutions has streamlined our communications so as to radically control any of our website updates or other requirements.
More About Us
To create consistent solutions that give our customers a competitive edge.
Lathiya Solutions was shaped by providing a dynamic environment including Mobile Applications, ERP Solutions, Website Development, Desktop Applications, and Resolutions as well as Software Applications to enhance and satisfy our customer basket in domestic as well as overseas market. Bulk SMS, GPS service to domestic as well as foreign customers and device vendors.
We are trying to be the best company in the world in the eyes of our customers, workforce, and humanity.
Posted on:
January 30, 2017
Client:
Crazi 9