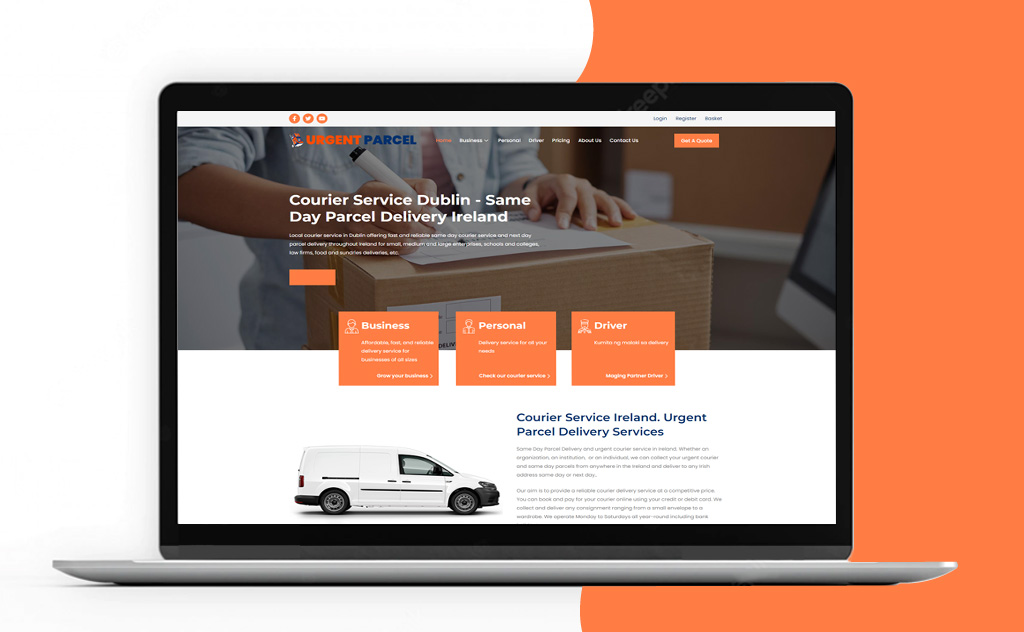 ABOUT THE URGENTPARCEL
We are India's largest fully integrated logistics provider. We aim to build the operating system for commerce, through a combination of world-class infrastructure, logistics operations of the highest quality and cutting-edge engineering and technology capabilities.Our mission is to enable customers to operate flexible, reliable and resilient supply chains at the lowest costs.We provided supply chain solutions to a diverse base of over 26000 active customers such as e-commerce marketplaces, direct-to-consumer e-tailers and enterprises and SMEs across several verticals such as FMCG, consumer durables, consumer electronics, lifestyle, retail, automotive and manufacturing, all of which are orchestrated by our self-developed logistics operating system that drive network synergies within and across our services and enhance our value proposition to customers.
WHAT THEY SAY ABOUT US
I have been with Lathiya Solutions for over 6 years and they have been awesome the entire time. They have never let me down and my site looks awesome. My business depends on them. Vijay and his staff are professional, efficient and effective. They are flat out the best WordPress Website Design and Development company in india. Thank you for all of your great work Lathiya Solutions!!!