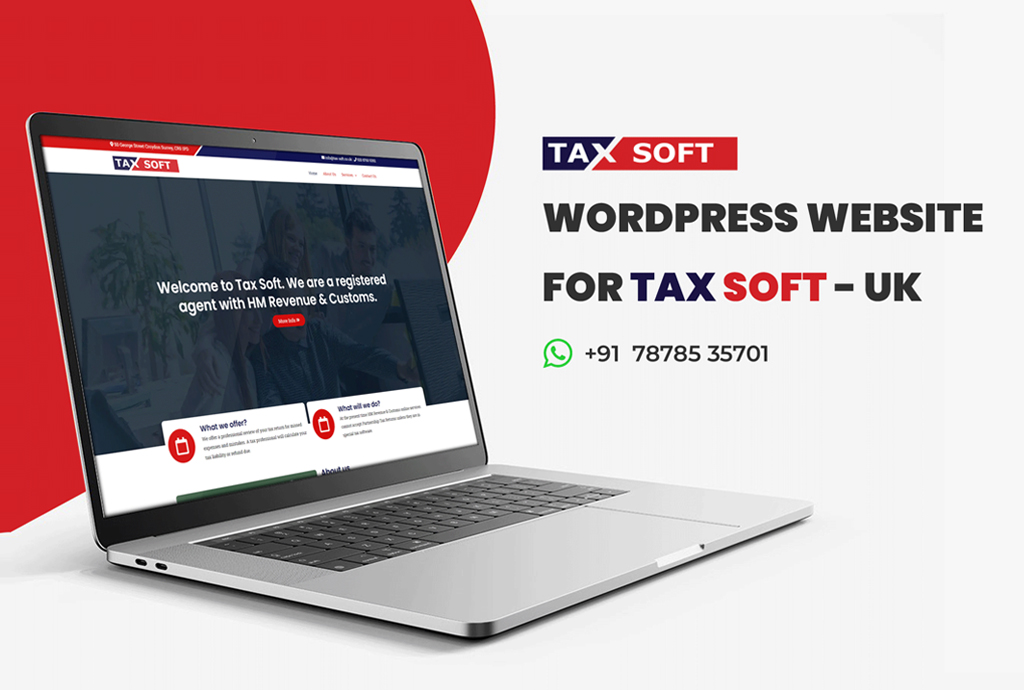 SHORT INTRO ABOUT TAX-SOFT
Tax-Soft offer on-line tax services that you can use at your convenience.
At Tax soft we have many years of experience helping small and medium size businesses (Sole Traders, Partnerships and limited Companies) with book keeping, payroll, VAT, Tax Returns (Self Assessment, Partnerships and Corporation Tax returns), Financial Statements and many more tax queries.
At the present time HM Revenue & Customs online services cannot accept Partnership Tax Returns unless they are in special tax software. For this reason we have decided to develop our own software system that enables you to send us your information on your partnership tax return. We will then process your tax return with HM revenue & Custom using our tax software.
WHAT THEY SAY ABOUT US

I believe Lathiya Solutions has been in business for more than 10 years, and they have a huge span in terms of clients and industries they've worked in. They have readymade and customizable solutions for a multitude of industries, and they have a very experienced team. I would like to recommend them to anyone.

They took the time to listen to what I wanted and also brought to the table their own ideas, experience, and creativity. They understood that I needed to see things in a visual context and have some flexibility to 'play' around with a few ideas. Their level of professionalism is highly commendable.