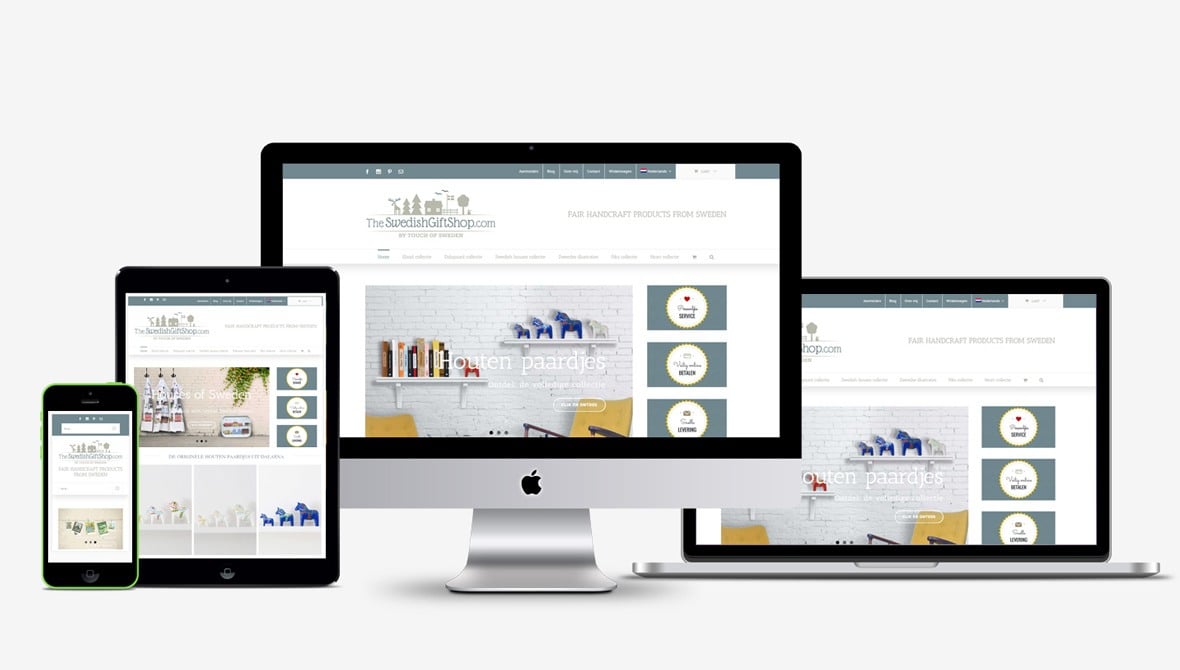 About Project:
WHAT THEY SAY ABOUT US
I have had numerous sites since the mid-90s. Most resembled dismantling teeth to get created.  These folks are genuine experts in each angle. They tuned in to my needs, offered significant choices, were brief to react to the majority of my inquiries, and above all, they never BS'd me about anything. This is pass on the most profitable site I have ever had intended for my organization. Credit to the LATHIYA SOLUTIONS people for getting it going! I will handbag future tasks with them and exceptionally prescribe them to anybody in the market for an expert site.

MORE ABOUT US
About Our Quality Policy :
Lathiya Solutions believes in providing quality products and solutions. Quality control is directed at using tests to measure the achievement of customer-specified standards and requirements.
We test our development project/solutions at regular intervals, which will allow us to see if a product will be successful under development stress. Our quality control approach states that "we should complete a project at a specified time" and "we will periodically test this requirement".
Our SEM group realizes well which work is to be done to carry potential clients to your site just as to advance your various items and administrations.
Posted on:
February 3, 2017
Client:
The Swedish Gift Shop