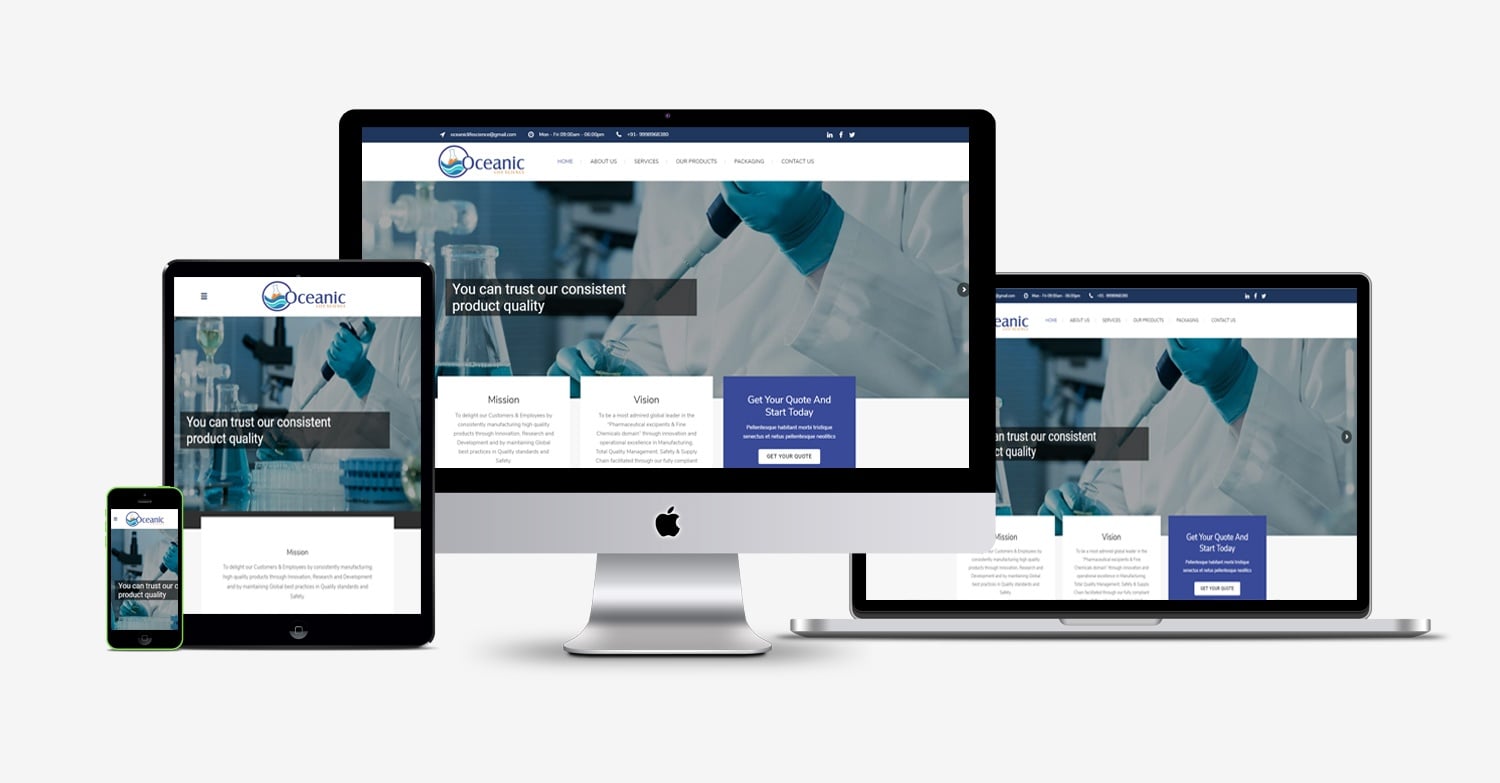 BRIEF ABOUT OCEANIC LIFE SCIENCE
Sea Life Science Corporation is the main producer of warming, cooling, clean air, and other research facility instruments. It is built up in Tundla in 2011 as an unassuming maker of Laboratory Products. From that point forward Ocean Life Science Corporation has developed by jumps and limits to main players in India serving the Govt. Research Institutes/Industries, Govt. Medical clinics and so on and has created a fantastic market all over India.
Quality and client administrations are likewise the two explanations for the accomplishment of this little scale industry. We offer the best quality hardware at most prudent rates, which has made our client bolster us for as long as five years.
Sea Life Science Corporation has adjusted in all respects rapidly because of the patterns and automated changes in India and applies the client's quality/administration understanding in the prerequisite of designing and competition.

WHAT THEY SAY ABOUT US
It was a joy working with Lathiya Solutions. They focus on everything about were exceptionally obliging with our site. They went well beyond to ensure that the site was actually what I had imagined. I would exceptionally prescribe Lathiya Solutions to any individual who is searching for an expert website specialist. The site was made in all respects rapidly and changes that I needed to be made were done right away. Inside a quarter of a year, my site was on the principal page of Google. Express gratitude toward Lathiya Solutions..!

MORE ABOUT US
We (Lathiya Web Solution - Surat, Gujarat, India) structure, create, incorporate and look after web, work area, and portable applications that empower endeavors to comprehend complex and basic business issues. Our fundamental skills are setting up devoted fresh specialized groups to redistribute web development, web application development, online interface development, versatile applications, and corporate web compositions.