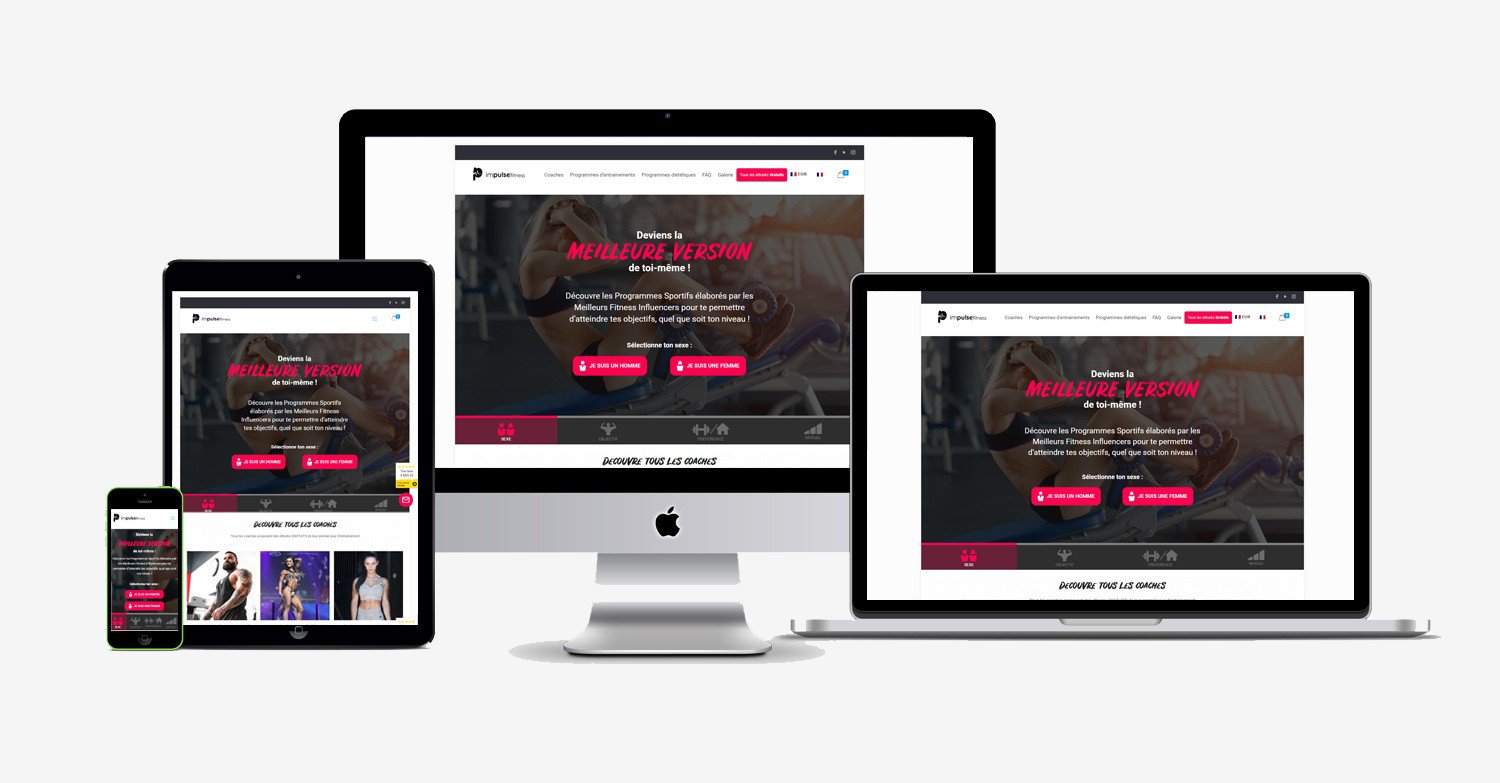 Website: Impulse Fitness Gym Website

INTRO ABOUT THE IMPULSE FITNESS GYM
Drive FITNESS is overall the gathering of two partners, two enthusiastic fanatics of Fitness for over ten years. Continuously vigilant for new advancements and new ideas. Pros in advanced advertising and online business, they plan "Drive FITNESS" in 2016. The aspiration is clear: to make an inventive stage that permits dynamic Fitness Influencers on Instagram to offer their very own games and sustenance programs, to their locale and to anybody intrigued by the universe of wellness.

WHAT THEY SAY ABOUT US
Assembling a site is an undertaking, finding the correct individual or organization is significantly increasingly difficult. I did my journey around searching for this specific organization that can make, structure and enhanced my site. Express gratitude toward God I meet LATHIYA SOLUTIONS, they have an incredible preference for configuration as well as they can direct you through the procedure and past.