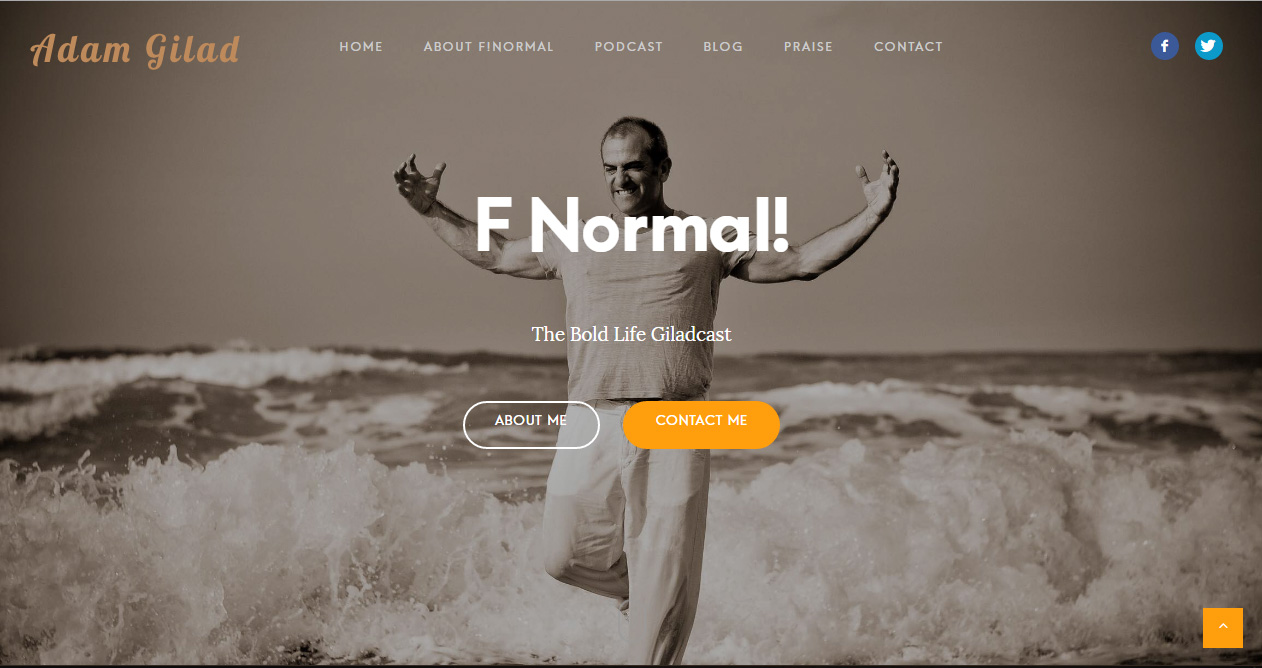 About Project:
Fnormal.com Personal informative website builds with One of the most used & Popular CMS platform WordPress and customizes based on requirement as well as build own plugin.

WHAT THEY TELL ABOUT US
I have been more than satisfied with LATHIYA SOLUTION'S loyalty, creativity, expanding knowledge, and innovative ability to design a website to meet my needs and desires. I am very satisfied and have been a customer since that first phone call.

MORE ABOUT US
Lathiya Solutions creates custom design solutions that capture attention and work beautifully. We are ready to assist you with thoughtful marketing strategies, imaginative web design that is user-friendly, all tools and SEO friendly so that you can present your business and products to the world with pride and confidence.
Posted on:
August 6, 2016
Client:
Adam Gilad