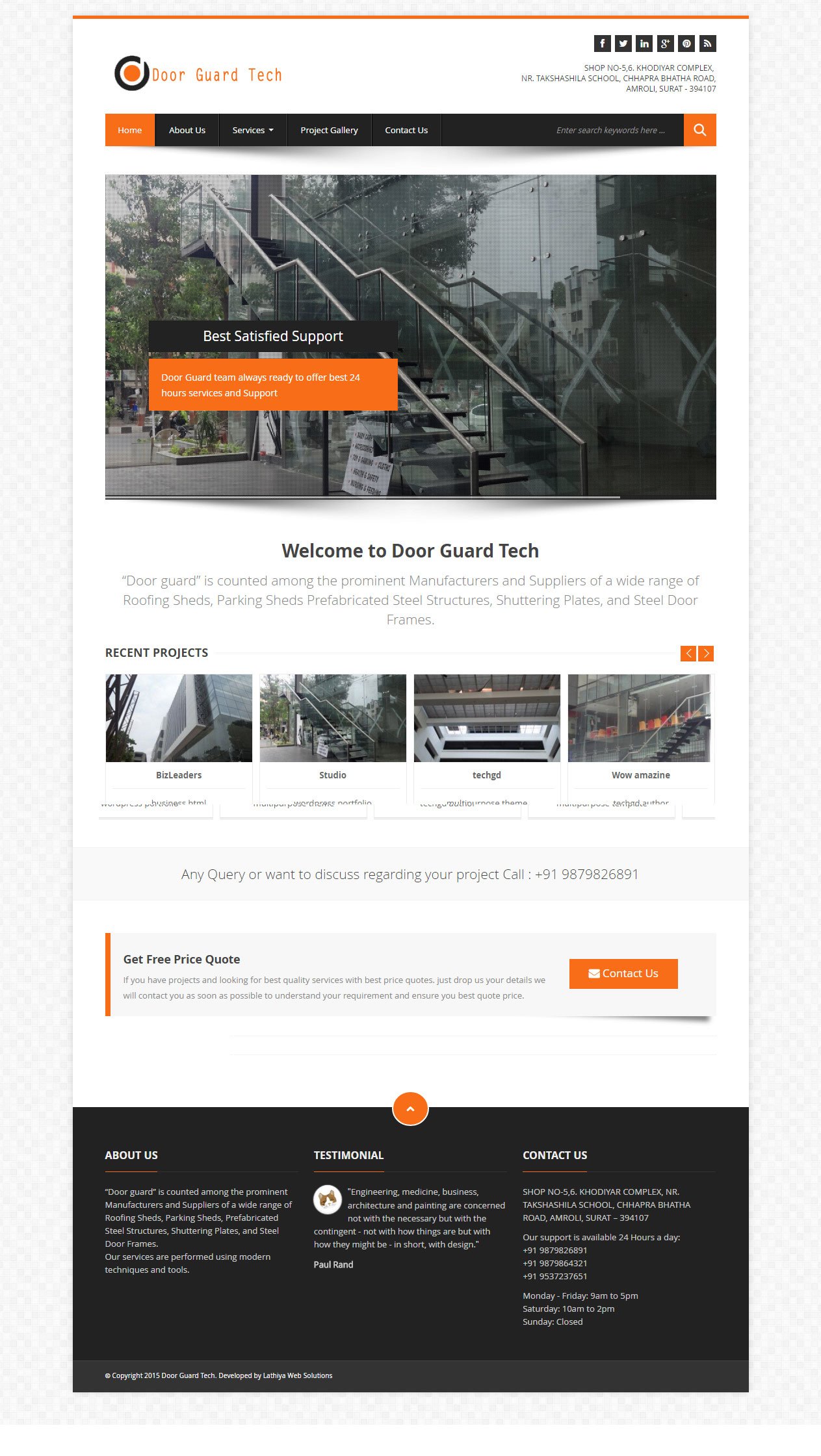 WHAT THEY TELL ABOUT US
This year, I decided that I wanted to start a small business. Yes, very scary, but I had no idea where to start. After much thinking and thinking about our current technology, I decided to start with a website. I have created and built many websites on my own, this time I decided that I wanted to invest in a professional service. I researched the web, researched sites and came across a very impressive site, which made me scroll through pages. I contacted the manufacturer, who immediately offered excellent customer service. For me, designing and building a website can be so stressful, but with LATHIYA SOLUTIONS, it never was. It was fun and exciting. Although I never really had to learn a computer language — I had so much valuable input. Vijay was so patient and kind. We went over the design on the phone and it would send immediate updates. My website turned out, just as I had dreamed. It's awesome, beautiful and smart.

MORE ABOUT US
We provide the best website design and web development, WordPress dedicated services, mobile applications, SEO and brand promotion marketing services for your business.
We strive to provide the best solution for your business and unbiased advice at an affordable cost.
9+ years of web experience
5+ years of mobile experience
300+ subscribers
90% frequently hired
500+ websites
15+ processing power
One-Stop Web Solution Center