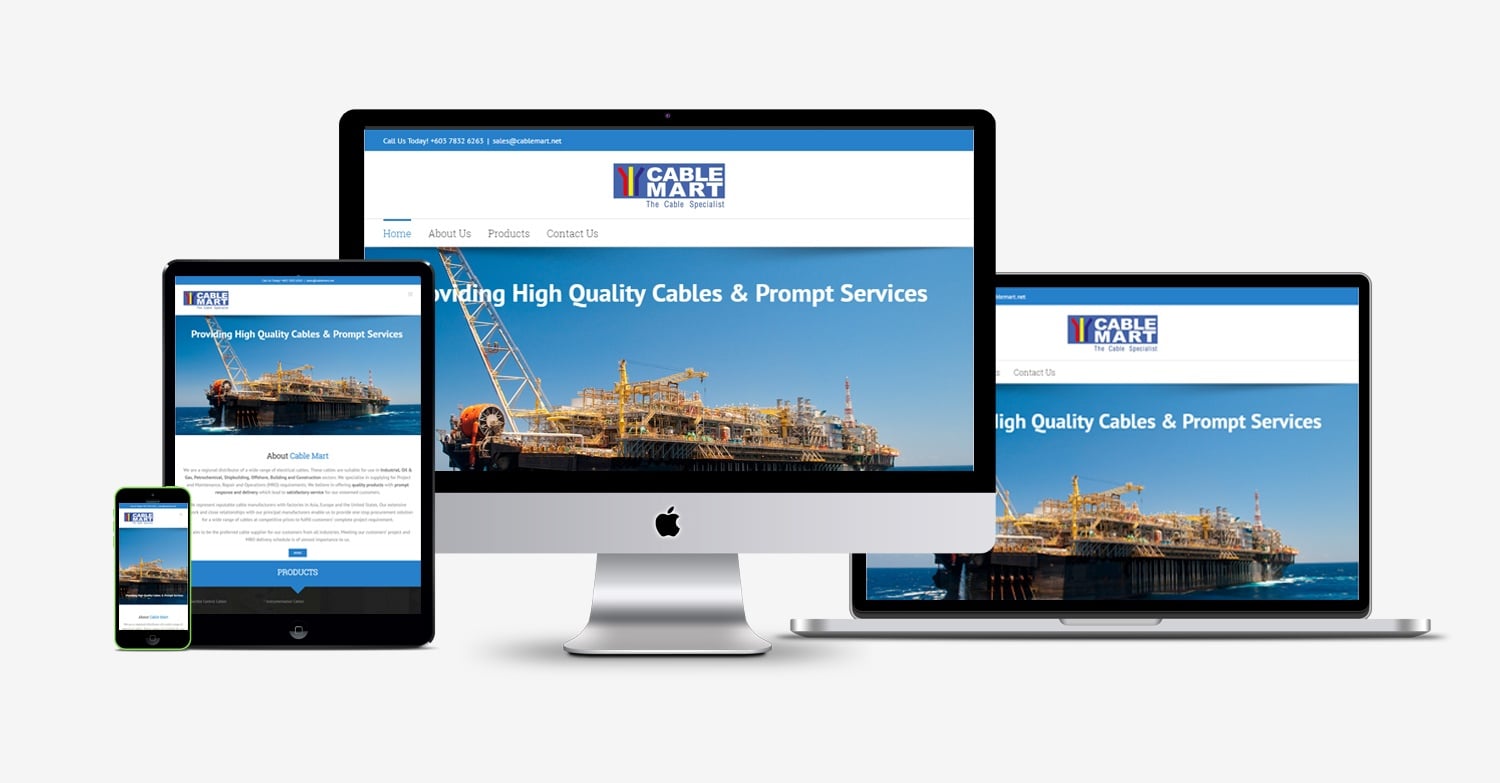 BRIEF ABOUT CABLE MART
My Cable Mart was enlisted as a business in the territory of Minnesota on October 28, 2005. On December 4, 2006, we changed our assessment structure to an "LLC" and an S-Corporation. Our underlying 2 years were kept running as an extremely little "locally established" business. Our stock was at first bought from confided in wholesalers, and we dispatched out every day utilizing the postal administration.
On December 6, 2006, we moved into a 1200 sq. ft. stockroom in Eden Prairie, MN (a first-ring suburb of Minneapolis) and contracted 1 full-time staff to aid activities. 2006 was an energizing time for the home theater business as the primary LCD and plasma TVs were hitting the market. The huge "computerized transformation" was simply beginning!
We are WordPress Avada Theme Customization Specialists. Avada is a powerful multipurpose WordPress theme that provides a truly unique design. Many of my clients already know what WordPress theme they want to use. The reason is my website's blog where we have many WordPress Theme Tutorials and Demos. Below the most liked and viewed content is the WordPress theme Avada.
With a comprehensive Avada theme customization experience, we will surely create an experience for your customers. WordPress Theme Avada is a slick multipurpose theme that enables you to create powerful layouts and meet your unique branding needs. From logos, header style to social media popups and integration with popular plugins, this is definitely the best WordPress theme I have known. This is the best selling theme on Themeforest.net.

WHAT THEY SAY ABOUT US
This Company is AMAZING, they are extremely proficient, I enlisted them to fabricate my site, and they worked admirably, they additionally worked admirably in SEO on my site, and I could get numerous new clients for my business. They likewise instructed me to deal with my site to make all sorts of changes with my organization. In the event that you need to get more clients for your business, call LATHIYA SOLUTIONS, which will be the best-contributed cash for your business. By and by, THANK YOU LATHIYA SOLUTIONS.

MORE ABOUT US
Lathiya Solutions - a leading website designing and development, SEO services provider company based in Surat India. We strive to deliver quality solutions using technology and vast experience in our IT sector. We provide services like website design, web application development, WordPress special services, SEO solution, e-commerce application development, website portal, local SEO, social media marketing, brand promotion, multimedia presentation and many more. As an India based leading website designing company we are redefining the standards of website designing and web application development with maximum consistency in our development process and work.