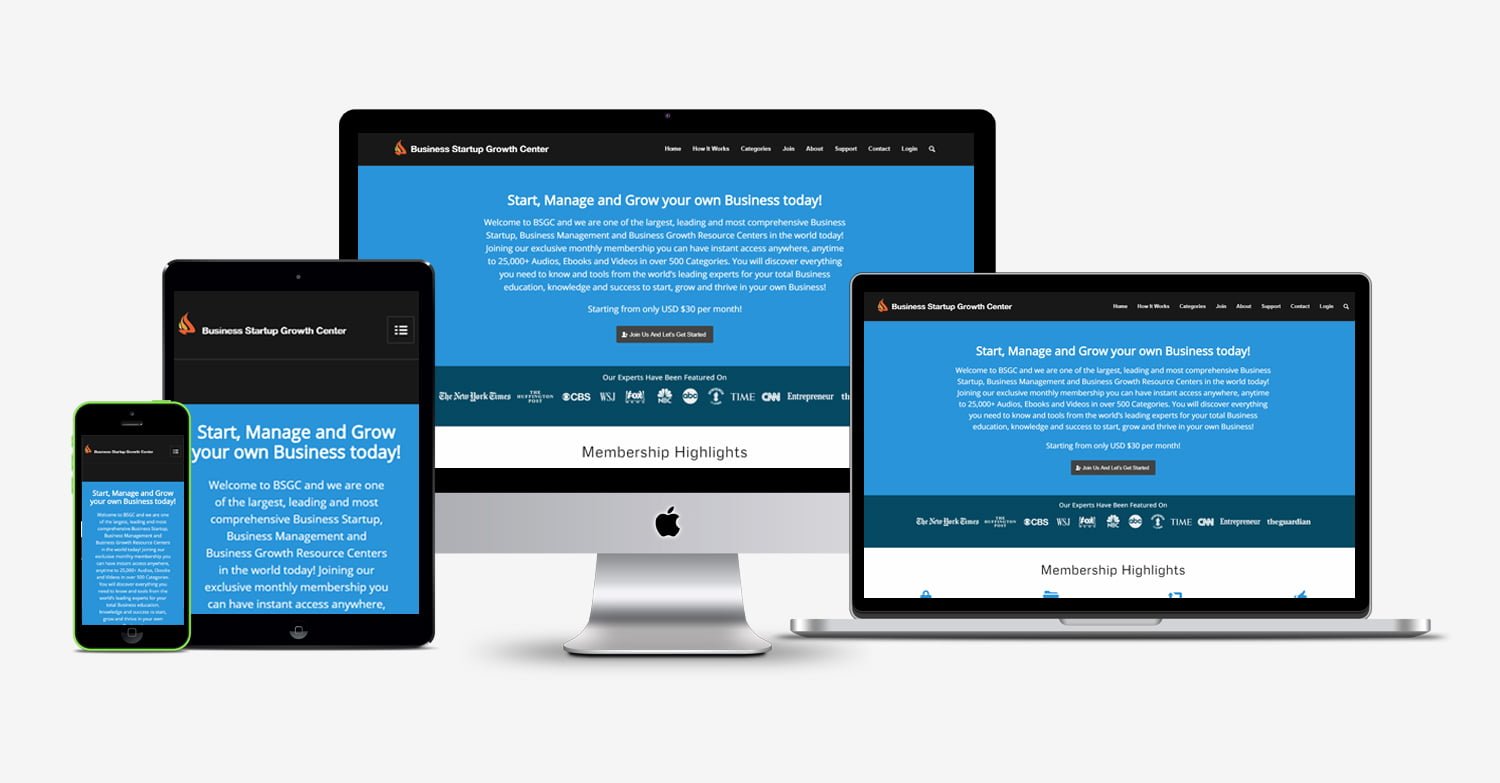 WHAT THEY SAY ABOUT US
My involvement with LATHIYA SOLUTIONS has been extraordinary. I have worked with many website composition organizations and they are by a long shot the most talented and expert I have experienced. They are natural and apply an extraordinary measure of consideration and inventiveness to each extend. I anticipate numerous chances to join forces with LATHIYA SOLUTIONS to give my customers the most elite.

MORE ABOUT US
We (Lathiya Web Solutions - Surat, Gujarat, India) design, develop, integrate and maintain web, desktop and mobile applications that enable enterprises to solve complex and critical business issues. Our basic competencies are establishing offshore technical teams dedicated to outsourcing web development, web application development, web portal development, mobile applications, and corporate designs.