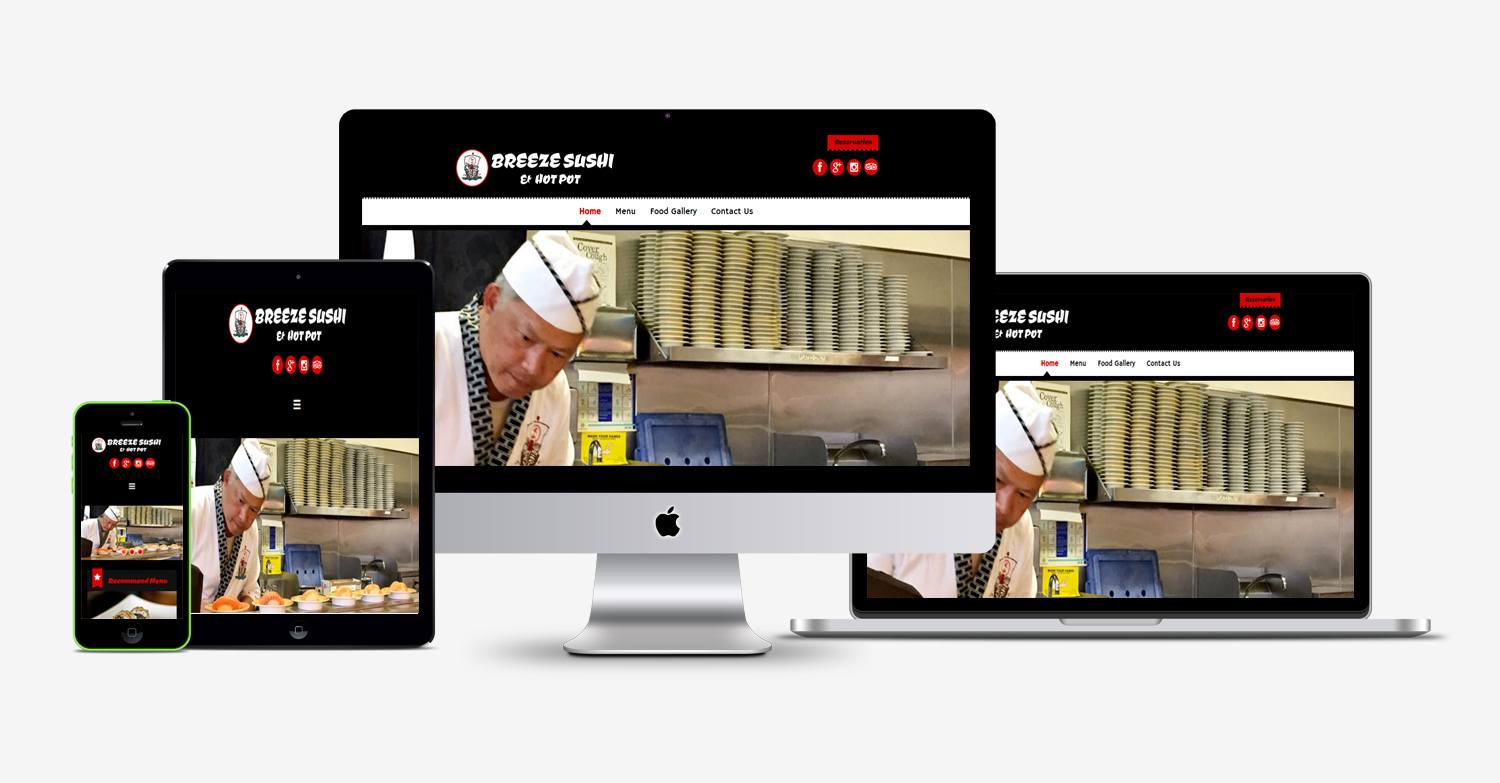 WHAT THEY SAY ABOUT US
Contrasted with different organizations we have utilized previously, Thrive has been far or more the best in each region. While building our new site, the client administration has been instant and clear and the real administrations are very much reported and intelligent to our needs. We are extremely eager to work with LATHIYA SOLUTIONS and the remainder of the group at LATHIYA SOLUTIONS. Over only a brief timeframe I can advise that we will be working with LATHIYA SOLUTIONS for quite a while and will happily prescribe them to anybody... but our opposition.

MORE ABOUT US
Lathiya Solutions is a skilled Mobile application advancement organization known for structure elite and versatile portable applications for Android, iOS, and another stage. We have talented and experienced assets to fabricate your Application.
Lathiya Solutions create wonderful and drawing in structures, coordinated uniquely by the activity and inventive UIs that those plans depend on. Our group can predict iOS and Android stage principles, client experience, and desires just as specialized difficulties and potential outcomes in the task. We have the ability in planning on the web and disconnected applications including gaming, medicinal services, beneficial and highlight rich applications. With effectively created quantities of Android, IOS applications our experience Apps Development group is Excellence in Native App Development.