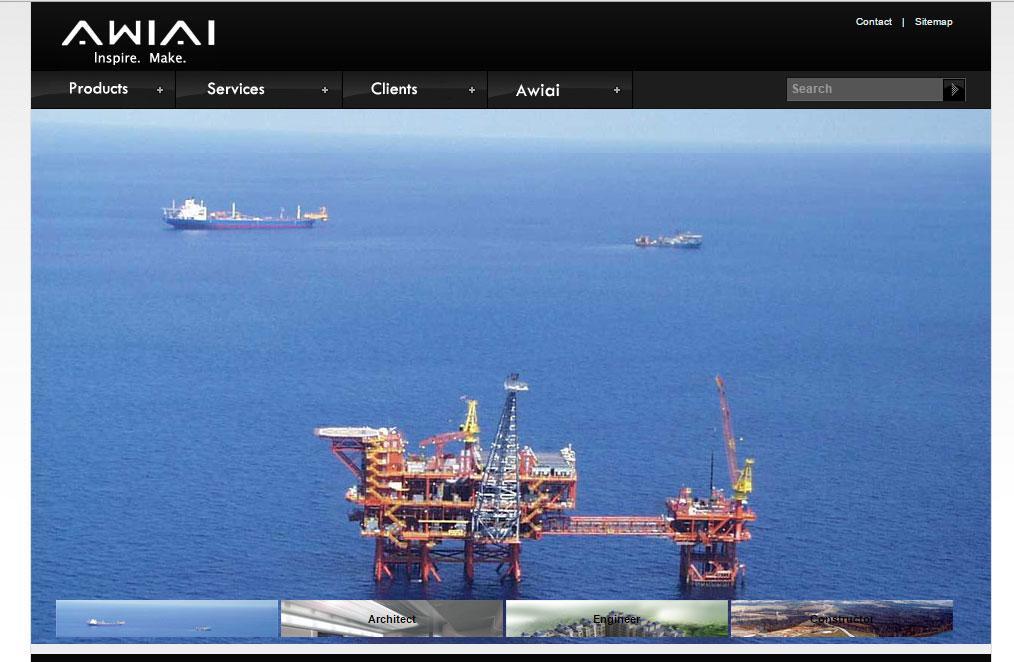 About Project:
WHAT THEY TELL ABOUT US 
I was a beginner in the entire field of website development. Vijay is a consummate professional, he worked with me to develop a website for my website. he was very patient, as I had to contact all the members to create and approve the content. Vijay helped put me on a project timeline, but never faltered and went above and beyond the terms of our agreement to ensure that every detail was attended to and that the look and feel of the website Be reflected or philosophy and mission. Thank you for a beautiful, functional website and everything I learned during this process.
MORE ABOUT US
Lathiya Solutions provides comprehensive web services ranging from custom web design to the development of complex Internet systems. We base our offerings on an understanding of customer's business needs and providing reliable solutions. We and our team always try our best to combine business domain knowledge with technology capability and proven methodology to deliver high-quality results in a cost-effective manner to maximize our competitive advantage and productivity. Give us a chance to prove our quality work and time dedication by filling the quick contact form.
Posted on:
January 6, 2014
Client:
AWIAI