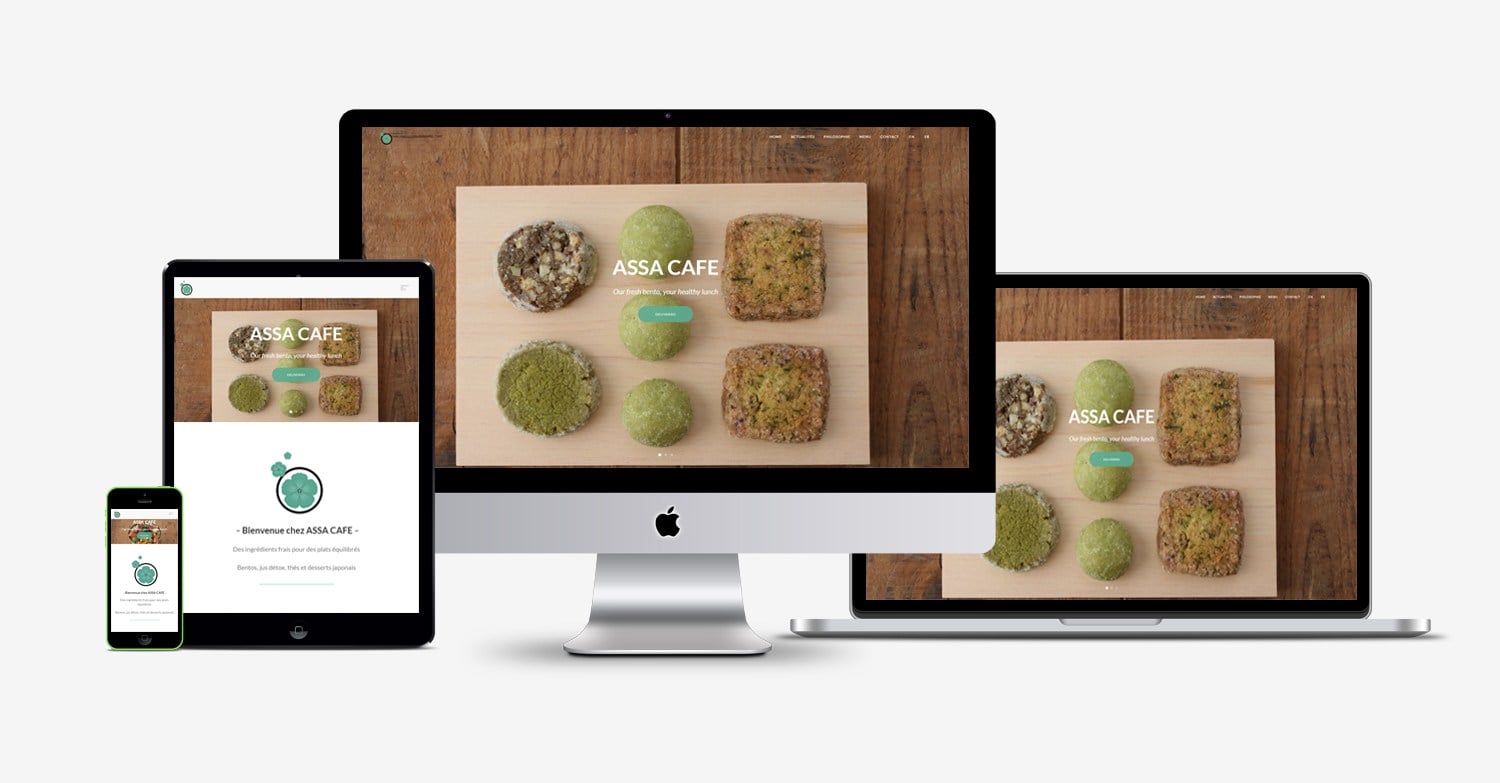 WHAT THEY SAY ABOUT US
A Website reflects the organization's personality, That gives it a face and a spirit. LATHIYA SOLUTIONS did that for us They in a flash comprehended what we needed to achieve, they were quick, responsive and generally moderate. The last item was utilitarian, elegant and stylishly pleasant to take a gander at. We previously prescribed them to different clients and I believe that would be the best tribute and a definitive acknowledgment.

MORE ABOUT US
At Lathiya Solutions you will get dedicated experienced developers, A to Z quality test team, Market and Technology analysis experts, Market Entrepreneur team. We help services for small, medium and large companies build their professional web presence on Internet Web Cloud platforms to make your brand a success story.