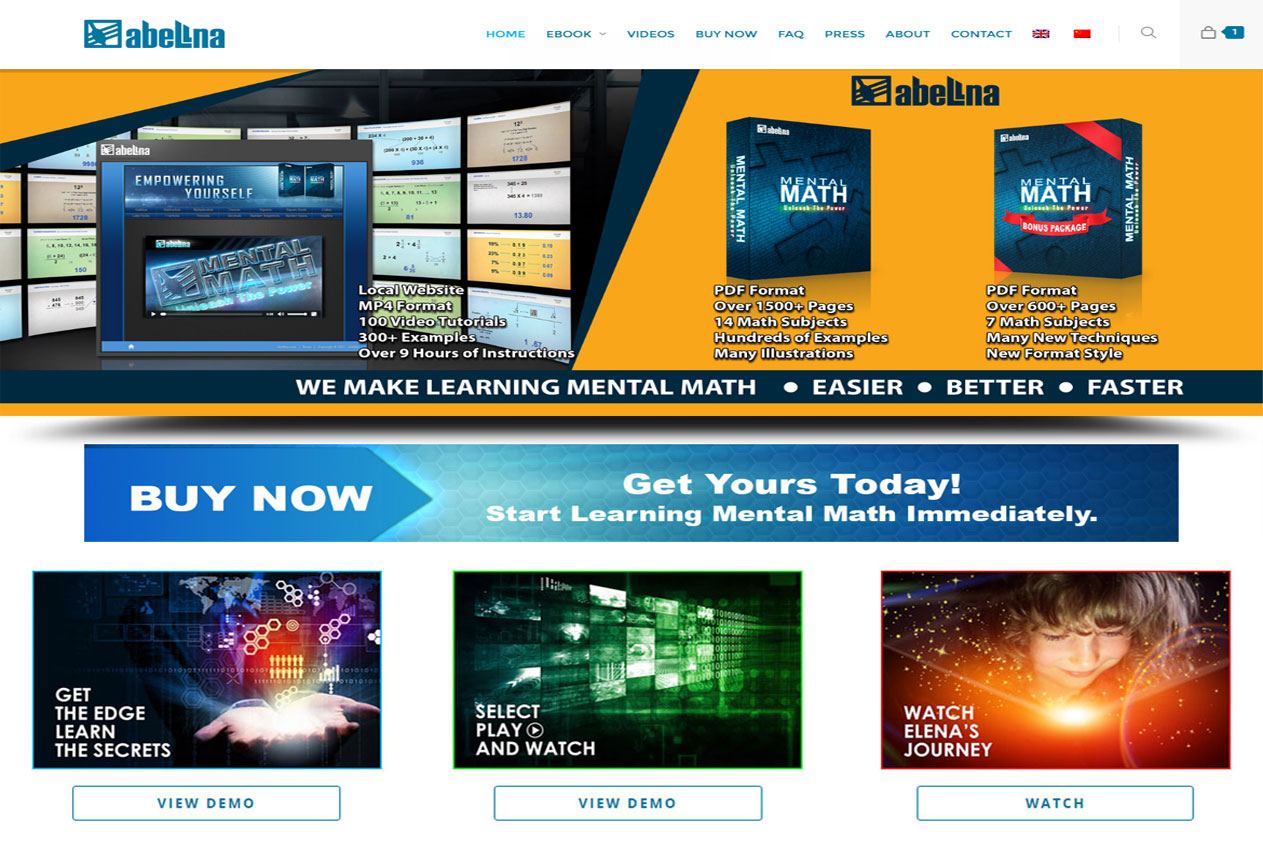 About Project:
Abellna.com is an Online eBook and DVD selling website build with WooCommerce customization and Book Presentation scripting.

WHAT THEY SAY ABOUT US
I have had the privilege of using the services of LATHIYA SOLUTIONS for the last four years. In this changing world of technology, LATHIYA SOLUTIONS has provided quality and timely service to my company. LATHIYA SOLUTIONS has not only provided great service but consulted on best practices for my media company. Pathfinder uses LATHIYA SOLUTIONS to update our website, advertising banners, and video content, and to digitize our print publication.

MORE ABOUT US
Web Design and Web Development Company in Surat, India.
24x7 Emergency Support by Experience Web Developer in India.
Lathiya Solutions creates custom design solutions that capture attention and work beautifully. We are ready to assist you with thoughtful marketing strategies, imaginative web design that is user-friendly, all tools and SEO friendly so that you can present your business and products to the world with pride and confidence.
Posted on:
July 15, 2016
Client:
David